20th Sept. 2022
Dr Mike Ryan Webinar 'COVID Now – What Next?' recording is available below. Dr Mike Ryan, Executive Director of the World Health Organization (WHO) Health Emergencies Programme joined leading experts from UCC's School of Public Health and UCC's Centre for Global Development for a webinar yesterday exploring the next phase of the COVID-19 pandemic and solutions to prevent future public health challenges.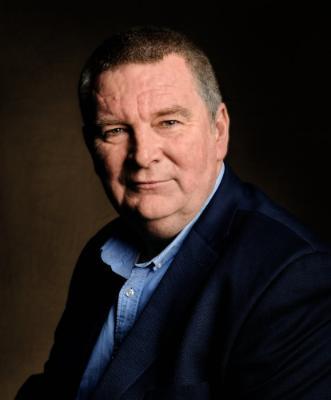 A sincere thank you to Dr Mike Ryan for his time and engagement with the School of Public Health and the UCC Centre for Global Development.
And thank you to the 270 people who joined us today for this inspiring and highly informative discussion.
A recording of the webinar 'COVID Now – What Next?' is available below.
https://www.ucc.ie/en/med-health/news/dr-mike-ryan-webinar-covid-now–what-next-recording-is-available-below.html
For more on this story contact:
Helen Kelleher, Media & Communications Manager, College of Medicine and Health, University College Cork.
Tel: 0876899930
Email: hkelleher@ucc.ie